Malcolm is a storyteller, who is also an experienced educator and  workshop leader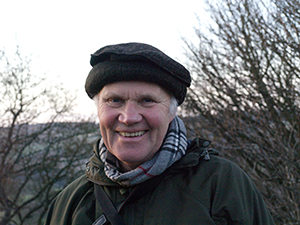 He teaches at Newcastle University, and has run many storytelling courses in this country and abroad. He is a founder member of A Bit Crack North East Storytelling, which has been presenting monthly storytelling events, festivals and cutting edge storytelling projects for over 25 years.
He works in collaboration with scientists to create stories that bring their work to a wider audience. He is interested in the ­­role storytelling has in creating a more sustainable way of living.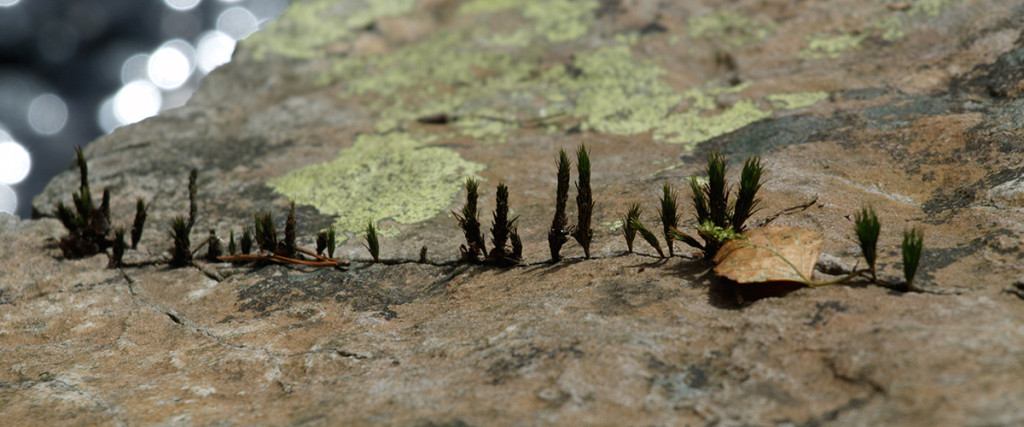 Forthcoming Events


Performances of Gone Cuckoo for 2018
Friday 11th May at 7.30  Bardon Mill & Henshaw Village Hall, Bardon Mill, Hexham Northumberland, NE47 7HZ.                                                   Tel: 01434 344424, email: geetabannister@googlemail.com
Saturday 12th May at 7.30 Orton Market Hall, Market St, Orton, Cumbria, CA10 3RL.                                                                                                           Tel: 015396 24732, email: sally.seed@btconnect.com
Friday 18th May  at 8 pm Watson Institute, Castle Carrock, Brampton, Cumbria, CA8 9LT .                                                                                                 Tel: 01228 670054, email: mrtomsp@gmail.com
Saturday 19th May at 7 pm Cheviot Centre, Wooler, NE71 6BL Tel: 01434 341200 ,Email: svwt@nnpa.org.uk
Thursday 24th May at 7.30 pm Clara Vale Village Hall,Clara Vale, NE40  3SY  Tel:07930416980  https://cvcg.org.uk/birds/gonecuckoo/.
Friday 25th May  at 7 pm National Landscape Discovery Centre, Hexham, Northumberland, NE47 7AN.  Tel: 01434 341200, www.northumberlandnationalpark.org.uk/events/gone-cuckoo/
Friday 13th July 7.30pm Totnes Methodist Church, 40-42 Fore Street, Totnes TQ9 5RP. Tickets £7.50 advance at www.ticketsource.co.uk/south-devon-story-tellers or £9 on the door.
Sunday 15th July 7pm Devon Wildlife Trust Woodah Farm,  Doddiscombesleigh EX6 7PR .                                                         https://www.devonwildlifetrust.org/events/2018-07-15-gone-cuckoo
Mon 16th July 7.30pm Bridge Inn, Topsham, EX3 0QQ Tickets £8/£7 from Topsham Bookshop or online at www.artemis-storytelling.co.uk
Friday Augus  17th  Bleddfa Centre, Bleddfa, Knighton LD7 1P,                                                                                                                                     Tel:  01547 550377, email: hello@bleddfacentre.org
Workshops
WildTales: storytelling afternoon for families. Sat May 12th  1pm to 3pm                                                                                                                                     at The Studio Morland Penrith, CA10 3AZ  Tel:  01931714444