Malcolm is a storyteller, who is also an experienced educator and  workshop leader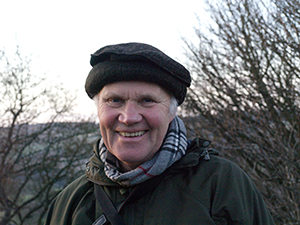 He teaches at Newcastle University, and has run many storytelling courses in this country and abroad. He is a founder member of A Bit Crack North East Storytelling, which has been presenting monthly storytelling events, festivals and cutting edge storytelling projects for over 25 years.
He works in collaboration with scientists to create stories that bring their work to a wider audience.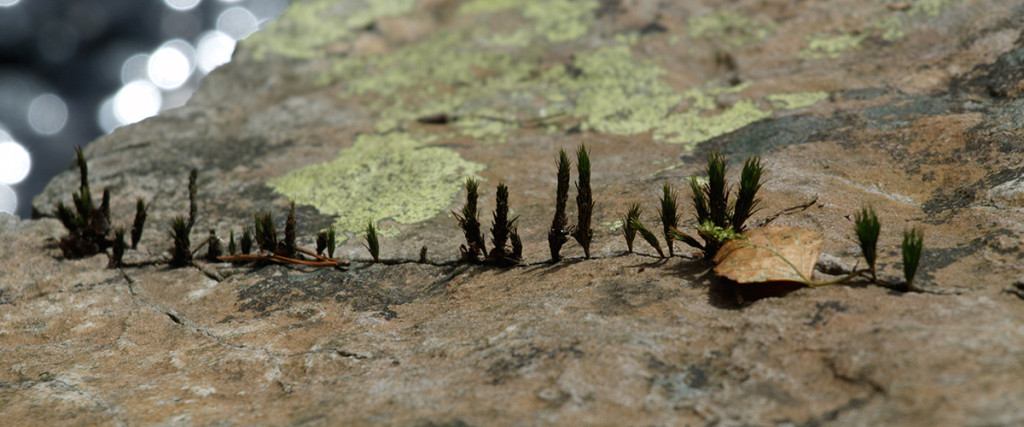 Forthcoming Events
Storytelling Workshops 2019
Embodying the Other-than-Human World in Story With Ivanir Hansen and Malcolm Green                                                                                                May 30th to June 2nd Sibylla Farm, Atra, Norway.                                                                                                                                                                      The Wild has a voice that never stops speaking, every being has its own tale to tell – whether it be a shivering leaf or a trickling stream. In this workshop we will open up our senses and joyfully explore how we can give voice to that Other-than-Human world and thus become more authentic as storytellers. For more details contact Malcolm: trokki@outlook.com


Performances of Gone Cuckoo for 2019
22nd March 12.45 at Minsteracres Retreat Centre, Consett DH8 9RT. Tel: 01434  673248
23rd March London: Venue and times TBC