Malcolm has performed at all the major storytelling festivals in the UK, as well as a variety of other venues from caves to castles and churches to country parks. He is a versatile storyteller and can create a programme for most situations,  indoors or out. He is particularly experienced at leading walks, which brings together his knowledge of natural history and archaeology with his love of story.
His present performance pieces include…
Gone Cuckoo
Performances
May 5th 7.30pm Habberley Village Hall, Shropshire, SY5 0TP
Tel: 01743790179 for tickets
May 6th 8pm Ledbury, Market Theatre, Herefordshire, NR8 2AQ
Tel: 07967517125, www.themarkettheatre.com
May 13th 7.30pm Hebron Village Hall, Northumberland,
gbs52@btinternet.com
June 2nd 7.30pm A Bit Crack, Cobalt Studios, 10-16 Boyd St, Newcastle, NE2 1AP.
Tel: 0191 2323553, www.cobaltstudios.co.uk.
June 6th 7pm Thought Foundation, Clarity House, Durham Rd, Gateshead, DH3 2TB.
June 9th 7.30pm Cumbria, Helsington and Brigsteer Village Hall,
Brigsteer, Nr Kendal, LA8 8AL
June 10th 7.30pm Humshaugh Village Hall, Northumberland, NE46 4AG.
Tel: 01434 681665.
June 23rd 7.30pm Burnlaw Centre, Allendale, Hexham, NE47 8HF.
Tel: 07527933485
Walks
May 14th 10.30 to 2.30pm Cuckoo Walk in College Valley, meet at Hethpool Car Park, Wooler NE71 6TW Tel 01424611505
Shearwater (with musician Tim Dalling, 90 minutes)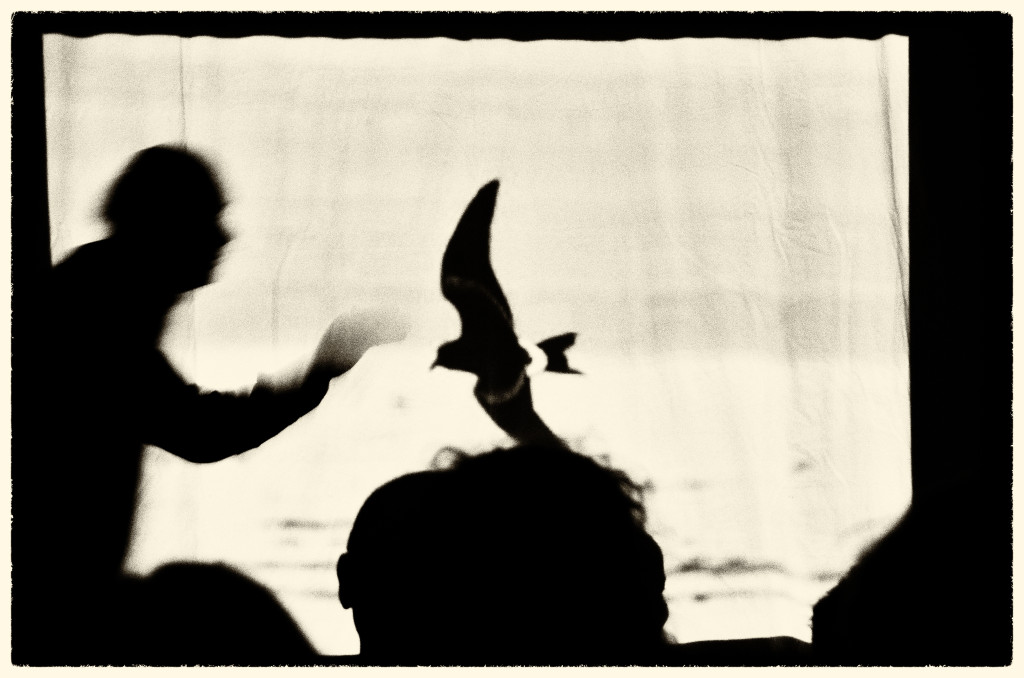 This is a performance consisting of stories and music, with musician Tim Dalling, that is both a poetic and a scientific evocation of seabirds. It highlights the wonder in seabirds and threats to their populations, combining folktale, natural history and personal life-stories to create a single piece embroidered with Hebridean, Icelandic and Siberian music.
…a curious blend of photo-documentary, autobiography, romantic quest and Nordic saga with nary a dull moment, delivered with great verve and wit by these two poetic champions.                                                                                                                                                             Bristol Review
It moved me…a unique show from people who understood and cared about birds.                                                                                  David Lea, Deputy Director of the RSPB, 1970's
It opened a world of beauty, loss, longing and timeless truth through personal and mythic story. It balanced gracefully the tones of the sincere and heartfelt and the light and loose, never losing it's footing but letting the audience know they were on the edge! Malcolm and Tim embodied the birds and we flew with them. It's not often these days we recover our awareness of the basic kinship of all nature's community. And this thanks to a couple of blokes and a blackboard…                                                                                                                                                    Joshua Gabila
Where Curlews Call  (with Nick Hennessey, 80 minutes)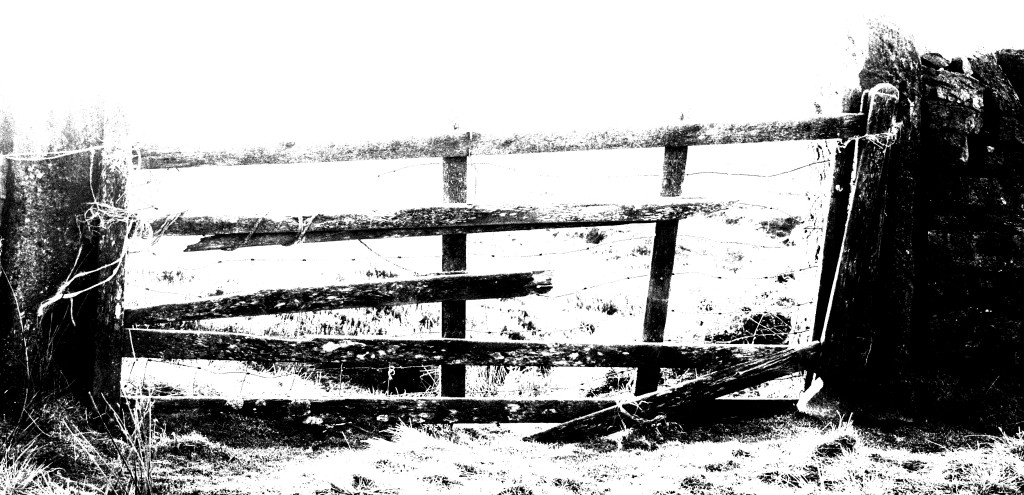 This is an intimate, moving performance of stories crafted from the landscape of the North Pennines in collaboration with storyteller and musician, Nick Hennessey. The landscape of the moors, river valleys and village communities is brought alive through stories that make you laugh, cry and wonder. It arose from a year's residency in 2009.
Nick and Malcolm's open and natural telling interleaved stories from the deep past through to the present day, following their joint exploration of place in the Pennines. I was spellbound by how animal, bird and human lives met each other over centuries. My imagination was fed by fossils, camping trips, snow, floods, birds' nests, shaman, hunting and the enclosures…If you love story, or the land, or the history of the creatures of these Isles, you'll be inspired.                                                                                                                                                             Chris Seeley
Cuckoo (with Tim Dalling, ready for summer 2016)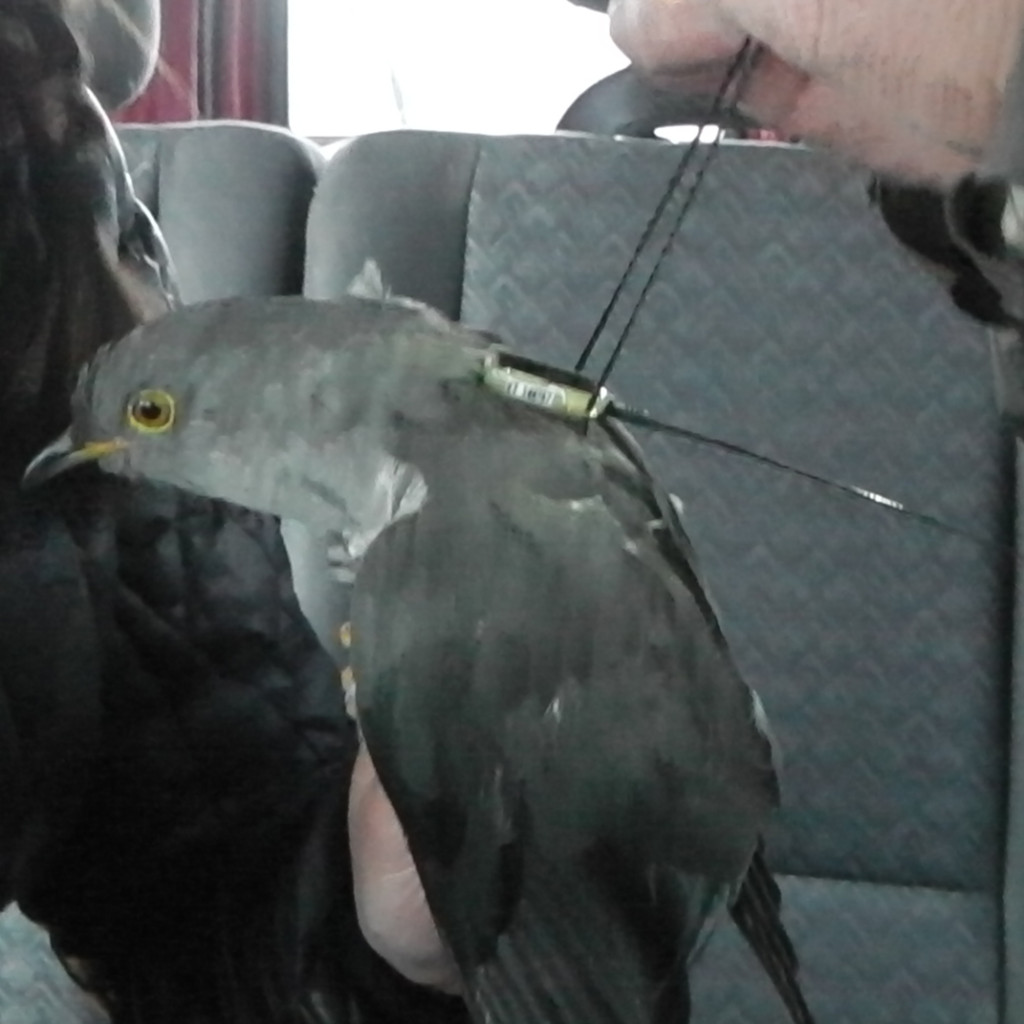 Another piece created in collaboration with musician Tim Dalling, this time in partnership with the British Trust for Ornithology and Northumberland Wildlife Trust. This is a thriller, revealing the extraordinary life of the cuckoo through myth, music and fact stranger than fiction…A bird that is teetering on the edge in many ways, telling us things we need to know.
Northumberland Tales (60 to 90 minutes)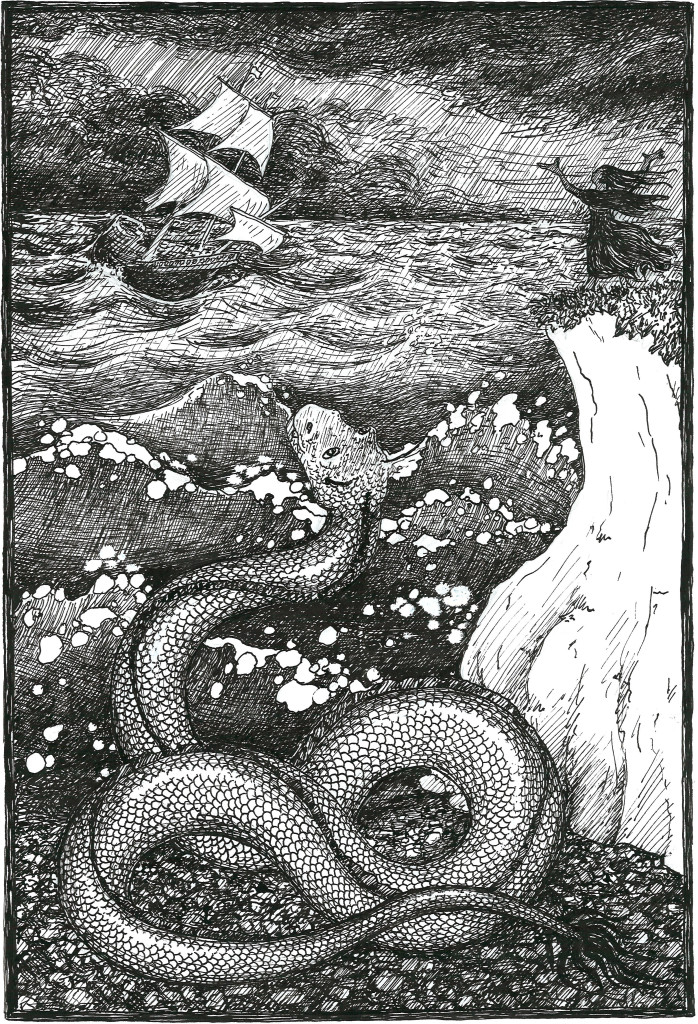 The white stag teetering on the lip of the Henhole, the desperate pounding of horses' hooves across the moor, the seductive song from the depths ­­­­of the Cheviots, the worm that wound around the Longwitton Well – all moments that make up the folktales of Northumberland, some of the most alluring stories of the British Isles. This performance will reveal the place through the telling, interweaving spoken word with song and music.
Absolutely wonderful night. It was, as ever, a lovely experience to listen to your beautiful stories, guiding us how to love our landscapes and appreciate the real depth of these places. Thank you so much.                                                                                                                                                        Milly 
The Shadow of the Longest Night (with archaeologist Paul Frodsham, 90 minutes)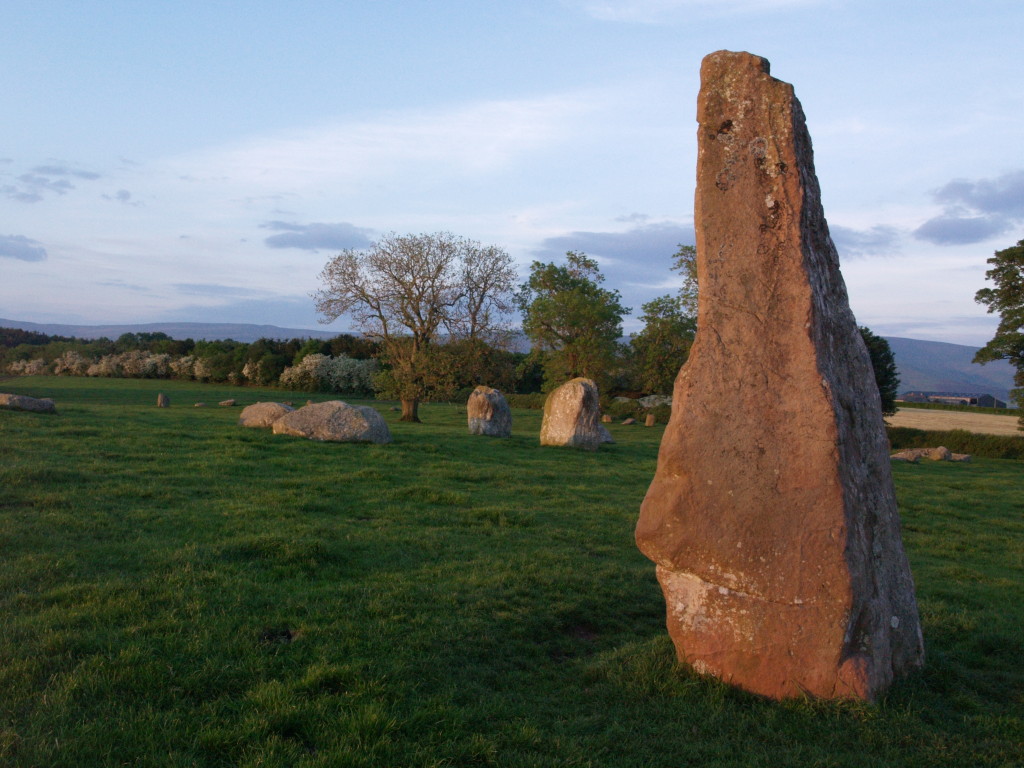 Stories dreamed from the ancient places of Northumberland and Cumbria: the rock art, stone circles, tombs and hillforts. Two voices, those of a storyteller and an archaeologist, twisting around one another to create different patterns and textures that make a single narrative of the same place.
The performance in Kirknewton was so great… It was a fantastic celebration of inspired and inspiring storytelling. A real journey through space and time with the ancestors.                               Neil Diment
Teeth in the Fowl's Mouth (60 minutes)

A  story of the movement and migration of man, bird and human spirit, across Europe to the heart of Africa. It has at its core the opposing drives of seeking the shelter of home and needing to travel across the earth. A songline of personal adventure, myth and the whirr of wings, drawing on the migrations of both people and birds between the worlds of  South and North.