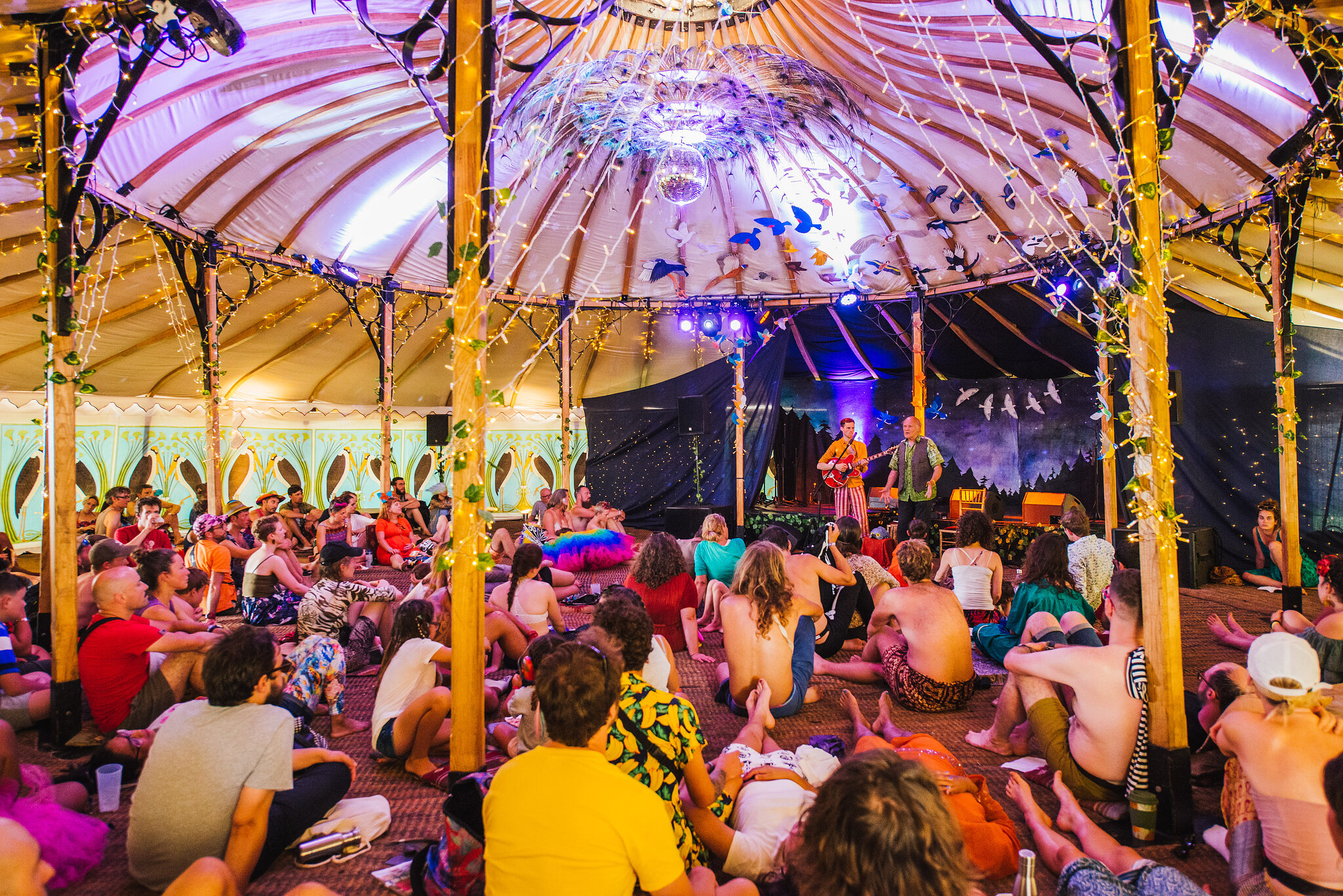 Malcolm has performed at all the major storytelling festivals in the UK, as well as a variety of other venues from caves to castles and churches to country parks. He can create a programme for most situations,  indoors or out. He is particularly experienced at leading walks, which brings together his knowledge of natural history and archaeology with his love of story.
Performances
Gone Cuckoo - with musician Joshua Green

It's shortly after dawn at RAF Fylingdales and a cuckoo is having a transmitter strapped to his back. A few weeks later he will have flown thousands of miles across Europe and over the Sahara Desert to equatorial Africa. For millennia, the cuckoo's call has inspired songs, stories and poems. Does he bring the spring? Tell our fortunes? Was he the shapeshifter that became a hawk? He certainly fools the reed warblers who feed him as a changeling baby. Now the voice of the cuckoo is fading - where has it gone?
'Musicianship and environmental performance-art meet history and myth…an engaging & beautifully constructed tour de force'. Dave Pritchard (Chair, UK Arts & Environment Network, and consultant to the Convention on Migratory Species)
'The performance was precise and compelling … such an exciting, multi-layered adventure.' Linda France (award-winning poet)
'Gone Cuckoo was inspiring and moving… it will fill audiences of all ages with wonder and delight.' Prof. Nick Davies (author of 'Cuckoo, Cheating by Nature')
Shearwater - with musician Tim Dalling
This is a performance consisting of stories and music, with musician Tim Dalling, that is both a poetic and a scientific evocation of seabirds. It highlights the wonder in seabirds and threats to their populations, combining folktale, natural history and personal life-stories to create a single piece embroidered with Hebridean, Icelandic and Siberian music.
'...a curious blend of photo-documentary, autobiography, romantic quest and Nordic saga with nary a dull moment, delivered with great verve and wit by these two poetic champions.' Bristol Review
It moved me...a unique show from people who understood and cared about birds. David Lea, Deputy Director of the RSPB, 1970's
'It opened a world of beauty, loss, longing and timeless truth through personal and mythic story. It balanced gracefully the tones of the sincere and heartfelt and the light and loose, never losing it's footing but letting the audience know they were on the edge! Malcolm and Tim embodied the birds and we flew with them. It's not often these days we recover our awareness of the basic kinship of all nature's community. And this thanks to a couple of blokes and a blackboard...'  Joshua Gabila
Northumberland Tales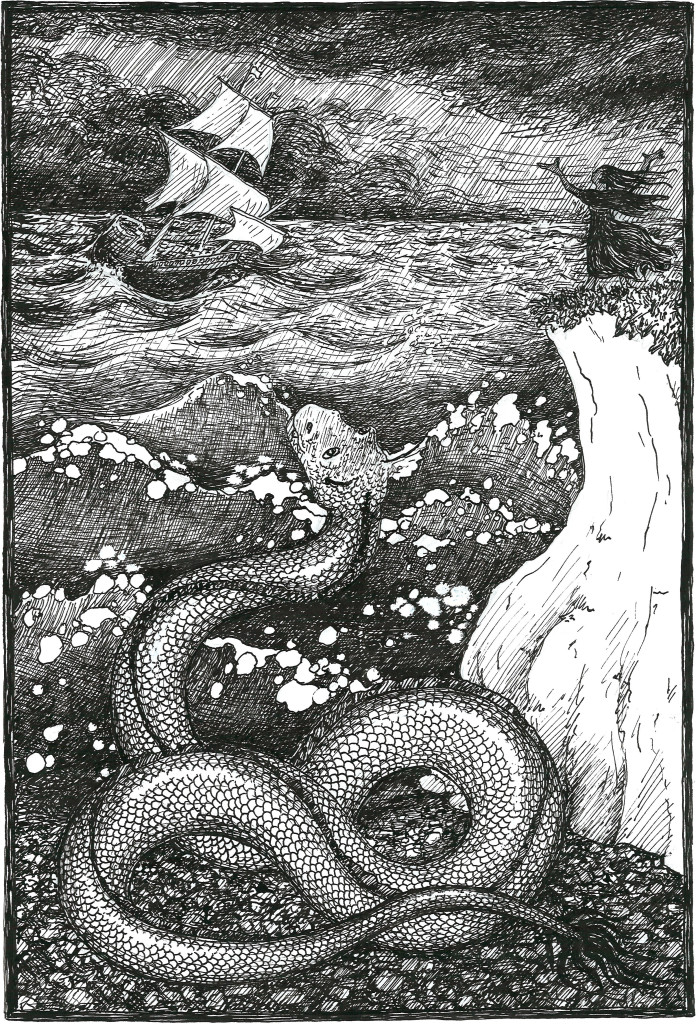 The white stag teetering on the lip of the Henhole, the desperate pounding of horses' hooves across the moor, the seductive song from the depths ­­­­of the Cheviots, the worm that wound around the Longwitton Well - all moments that make up the folktales of Northumberland, some of the most alluring stories of the British Isles. This performance will reveal the place through the telling, interweaving spoken word with song and music.
'Absolutely wonderful night. It was, as ever, a lovely experience to listen to your beautiful stories, guiding us how to love our landscapes and appreciate the real depth of these places. Thank you so much.'          Milly 
'The performance in Kirknewton was so great... It was a fantastic celebration of inspired and inspiring storytelling. A real journey through space and time with the ancestors.'    Neil Diment
Teeth in the Fowl's Mouth 

A  story of the movement and migration of man, bird and human spirit, across Europe to the heart of Africa. It has at its core the opposing drives of seeking the shelter of home and needing to travel across the earth. A songline of personal adventure, myth and the whirr of wings, drawing on the migrations of both people and birds between the worlds of  South and North.