Malcolm is a storyteller, who is also an experienced educator and  workshop leader. He teaches at Newcastle University, and has run many storytelling courses in this country and abroad. He is a founder member of A Bit Crack North East Storytelling, which has been presenting monthly storytelling events, festivals and cutting edge storytelling projects for over 25 years. He works in collaboration with scientists to create stories that bring their work to a wider audience.
Events and Performances 2020
The Owl's Gaze
Friday 7th February with A Bit Crack Storytelling, Chillingham Arms Pub, Heaton, NE6 5XN. Contact: www.abitcrack.com
Charting the course from Dr.Crofton's parasitic worms to a tree that talks and the unsettling gaze of an owl Malcolm will guide us on a quest from science to story. Through encounters and surprising tales, we will scratch the veneer of our separate lives and dare to edge a little closer to that more-than-human world.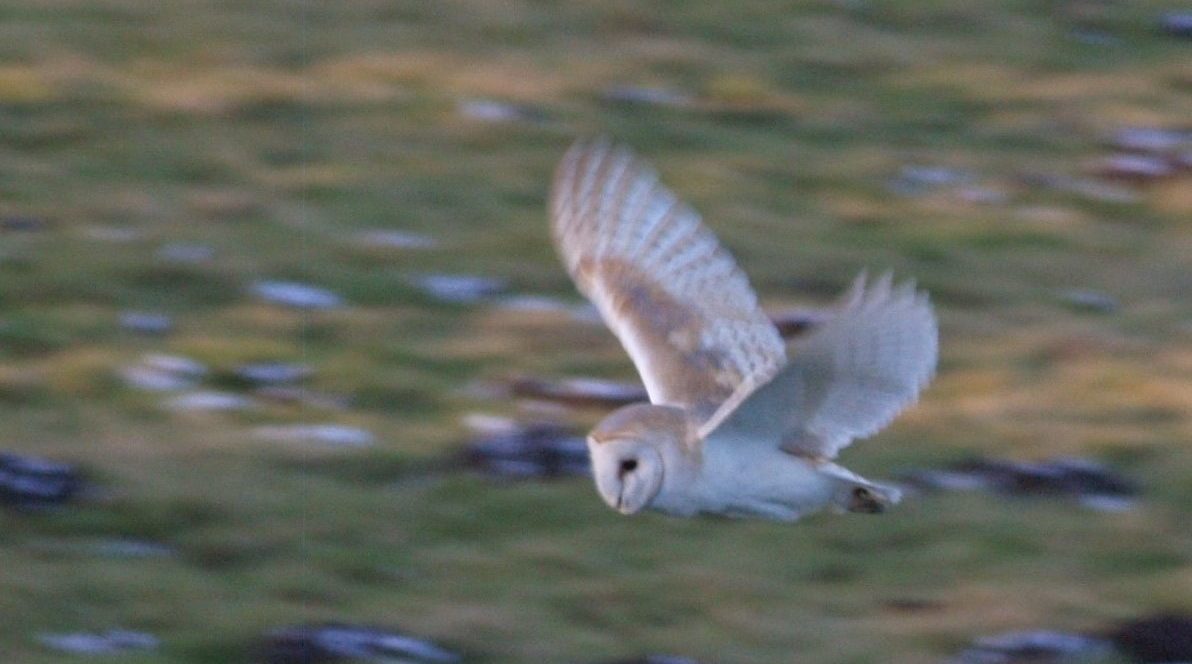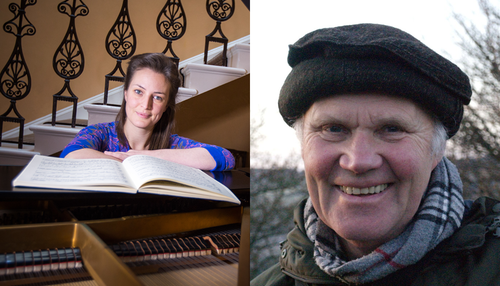 Performances of Gone Cuckoo for 2020
Sunday 2nd February, 7.30pm
Wylam Institute, Church Road, Wylam, NE41 8AP
Contact: Wylam Winter Tales. www.wylamwintertales.org.uk
Tuesday 19th May
Hazelmere Education Centre, contact BTO, to be confirmed
Wednesday 20th May
Bridport, Dorset, to be confirmed
Saturday 18th July
Cley Visitor Centre, Norfolk Wildlife Trust, to be confirmed