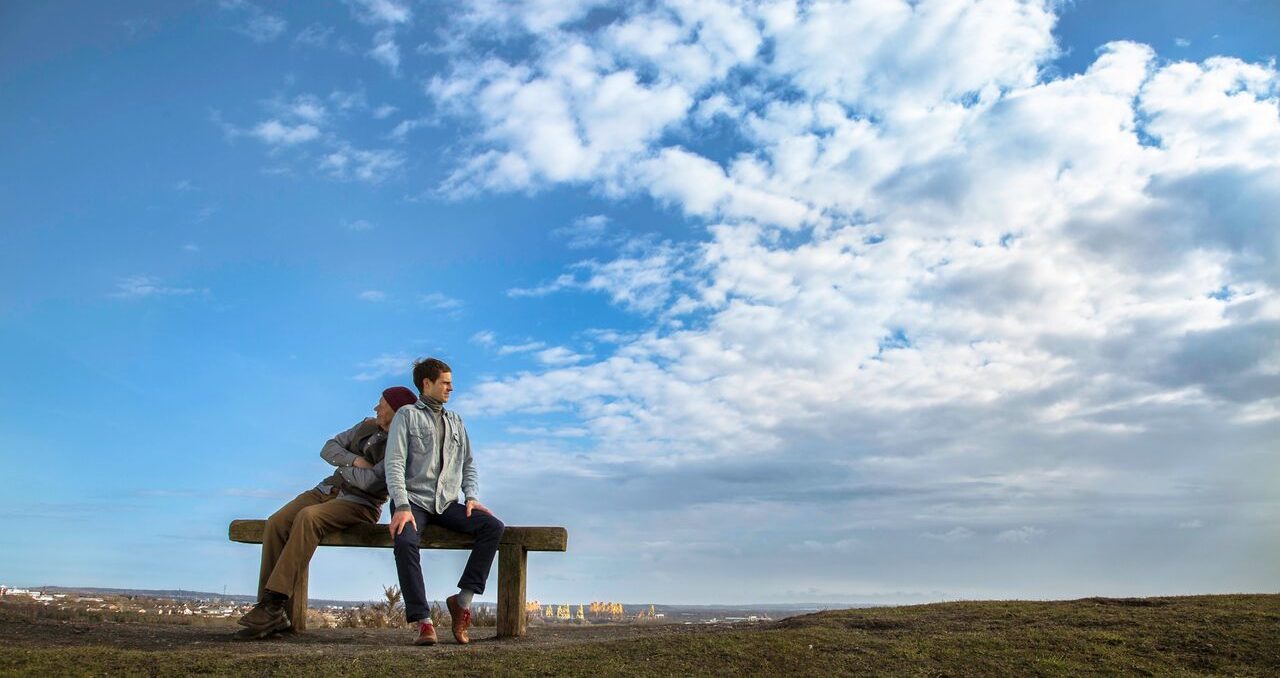 Malcolm's interest in traditional storytelling was sparked during his four years working in Cameroon from 1977 to 1981, when he encountered the magic of tales being told around a fire. He vowed to bring this home to Britain. As manager of the Rising Sun Country Park in North Tyneside from the mid 80's to the turn of the millennium, he pioneered the use of storytelling in environmental and nature education: working with thousands of school children, leading public events and training many people. During this time he ran courses at many of the leading environmental training institutions and organised storytelling festivals in the Country Park.
Latterly, he has done many projects in schools, using storytelling to deepen children's connection with place and nature. Two large projects involved children following the lives of kittiwakes and salmon on the Tyne River.
Malcolm was a founder member of A Bit Crack - Storytelling, through which he has organised a regular monthly storytelling evening in Newcastle on Tyne for over 25 years. He was a partner in organising the North Pennines Storytelling Festival for many years as well as numerous other storytelling events. He teaches a module on Storytelling at Newcastle University and is a regular teacher with the School of Storytelling at Emerson College. He is a member of the European Storytelling and Peace Council, dedicated to exploring ways in which story can be a vehicle to bring peace both within ourselves and within communities.
Since 2008, he has embarked on a number of performance projects which explore the human relationship with the more-than-human world. These include: 'Where Curlews Call', 'Shearwater' and 'Gone Cuckoo', which he has done in collaboration with scientists, archaeologists and musicians*. Malcolm is also an experienced walk leader and in 2013 and 2014 led 'Dreaming the Land', two six-day walks across Northumberland, using story and other creative activities to help people to engage with the place. (add link to Christo's 4 min film)
Malcolm's involvement with Cameroon continues and he is Chair of a UK-based charity which supports the development of an eco-village in Bafut, Cameroon. Presently a new creative link is being made with this project through the Cuckoo Story. www.betterworld-cameroon.com